Open Call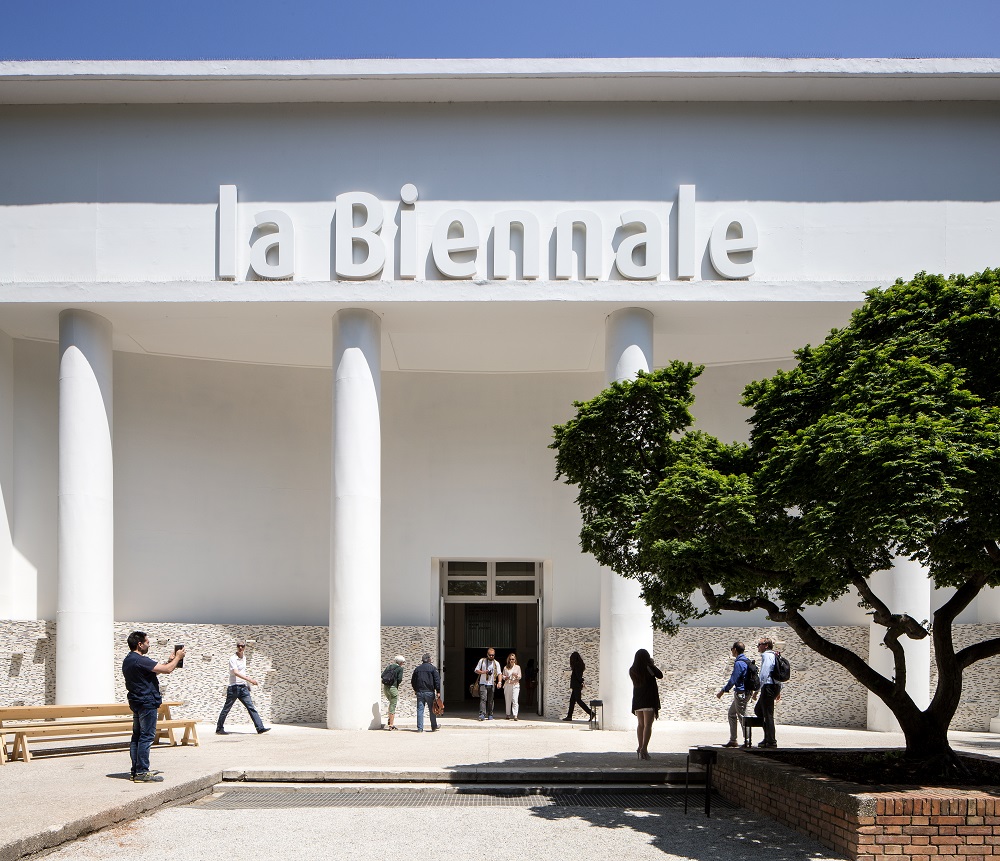 Padiglione Centrale Giardini, Photo: Francesco Galli;
Courtesy of La Biennale di Venezia
Sámi Centre for Contemporary Art (SDG), Office for Contemporary Art Norway (OCA), the Saami Council and the Sámi Parliament in Norway are looking for Sámi/Sámi speaking apprentices for a Sámi curatorial kick-off programme between 19th – 25th April 2022, on the historic occasion of the Nordic Pavilion's transformation into 'The Sámi Pavilion' at the 59th International Art Exhibition of La Biennale di Venezia 2022 in Italy.
We encourage all with an interest or experience in curating concerning dáidda, duodji, yoik, story-telling and other areas, and their interconnectedness to land, to apply for this once in a lifetime opportunity. This includes a programme of visits as well as discussions on the possibilities of curating as defined from a Sámi perspective, at one of the largest art happenings internationally.
Please send a short application with a motivational letter on the possibilities of curating to empower Sámi worldviews along with your CV to: venezia@samidaiddaguovddas.no
NB! Short application deadline – 17/3-22!
For more information contact SDG Monika +4790233765