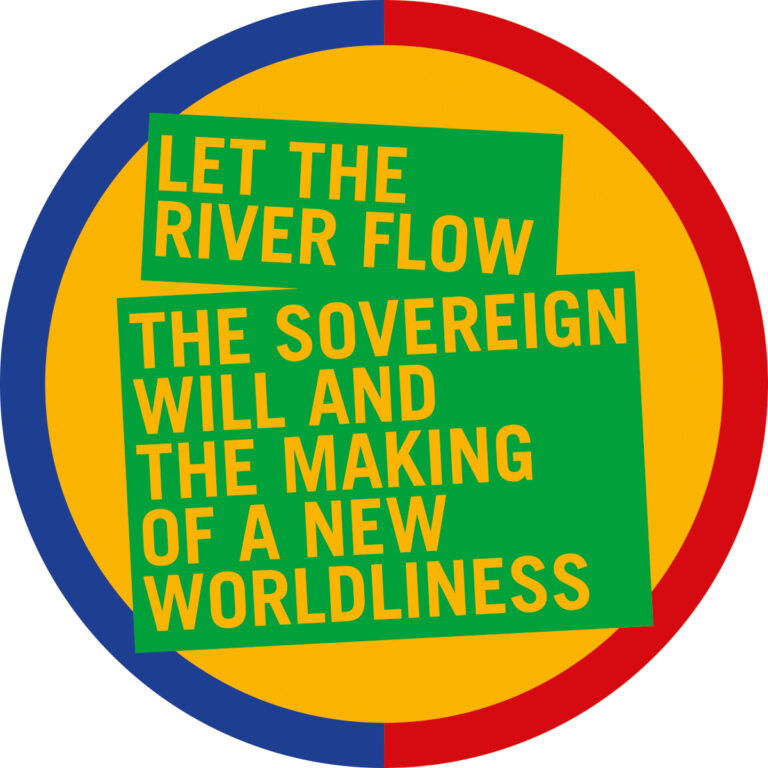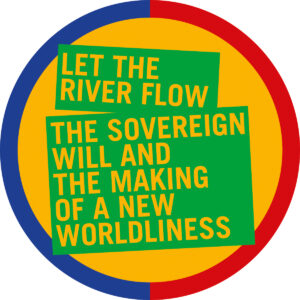 The popular movement against the hydroelectric development of the Alta-Kautokeino river (ca. 1978–1982) would radically change the course of history in Northern Norway. The protest emerged from an unexpectedly diverse solidarity movement in both Sami and Norwegian communities as well as internationally, with Sami artists playing a central role.
The exhibition reveals the decisive role that Sami artists played in the protest, as well as the solidarity shown by their non-Sami colleagues. In addition to older and newer works of art, the exhibition displays archival material related to this seminal moment in Sami and Norwegian history.
Artists: Áillohaš/Nils-Aslak Valkeapää, Maria Thereza Alves, Jon Ole Andersen, Jimmie Durham, Elle Márjá Eira, Mai-Lis Eira, Aage Gaup, Trygve Lund Guttormsen, Josef Halse, Geir Tore Holm and Søssa Jørgensen, Rose-Marie Huuva, Berit Marit Hætta, Susanne Hætta, Iver Jåks, Keviselie/Hans Ragnar Mathisen, Britta Marakatt-Labba, Joar Nangoand Tanya Busse, Rannveig Persen, Synnøve Persen, Máret Ánne Sara, Arvid Sveen, Catarina Utsi, Elin Már Øyen Vister and other contributors.
The SDG version of the exhibition Let the River Flow: The Sovereign Will and the Making of a New Worldliness s curated by Raisa Porsanger, with Kristoffer Dolmen as project manager. The exhibition was produced by the Office for Contemporary Art Norway (OCA): the original version in Oslo was curated by Katya Garcia-Antón and Antonio Cataldo, and the advisory committee comprised the Sami scholars Associate Professor Harald Gaski and Dr. Gunvor Guttorm. Exhibition design: A-lab (Káre R. Anti) and Torsteinsen Design.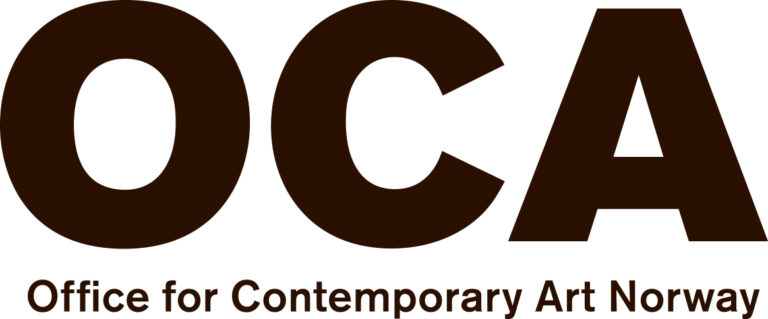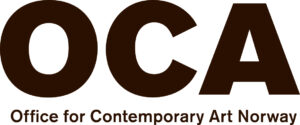 In conjunction with the exhibition, a seminar will be held 14.-15. June as part of the collaboration with RDM/Sami Kunstmagasin in Karasjok. This interdisciplinary collaboration is supported by Arts Council Norway and is part of the Samisk metode for kunstformidling 2019–2021 project.